With the demanding schedule of work and family matters, we seldom get a chance to wander away from the city to explore the beautiful landscapes of nature. What follows is a constant longing of finding ways to reconnect with nature. One of the best ways to do that is to add some fine touches of nature to our lovely homes.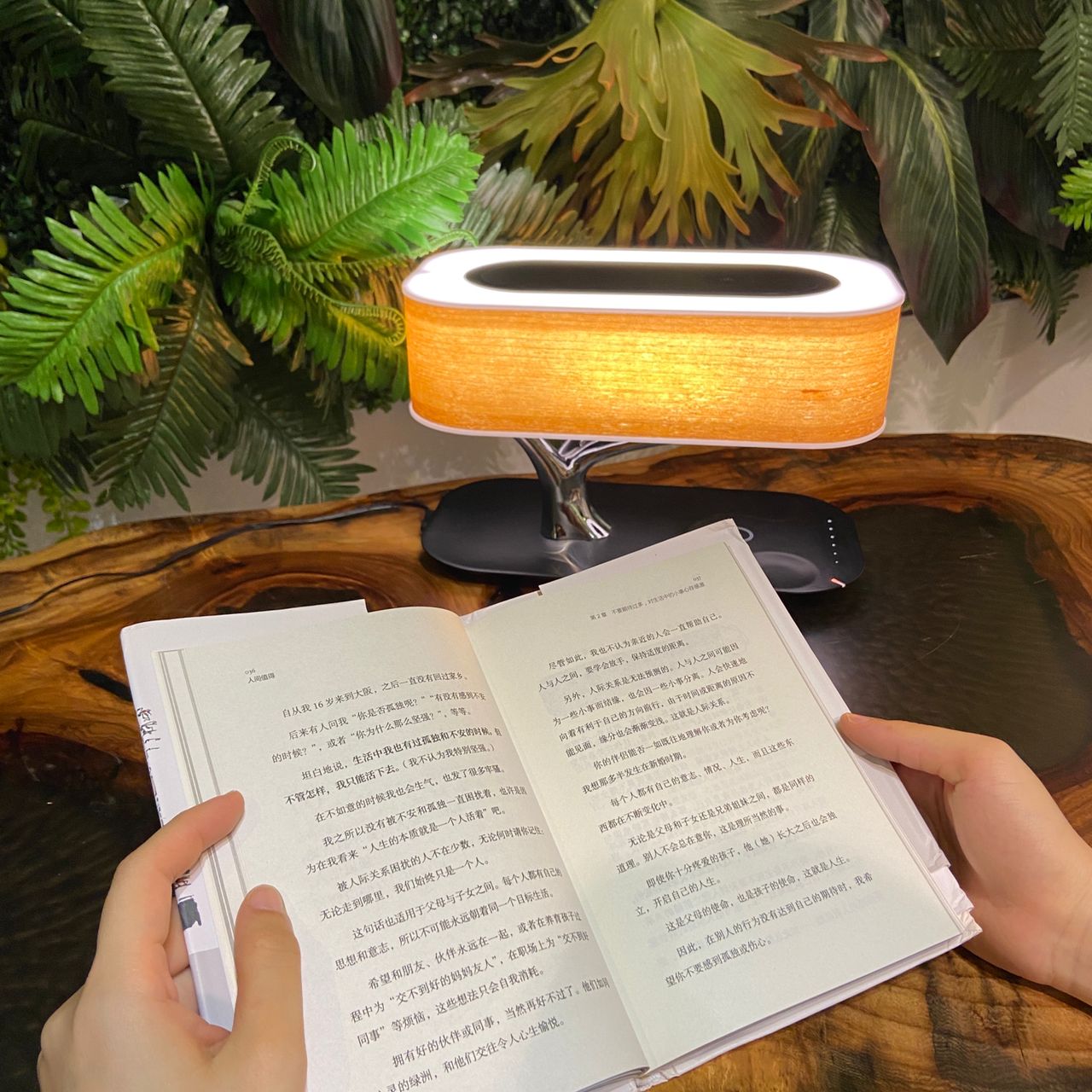 As we spend more time working and studying from home due to the pandemic, a good study/ work table is a necessity. Only with the right kind of table, our productivity and efficiency can be doubled.
The picture above features our Raintree study table with a distinctive epoxy resin design named Black Sahara. The lamp is Tree of Light. These beauties are real eye-catchers, radiating exotic beauty that appears to be a stunning piece from a fantasy realm. With artistic and curvaceous edges, this piece of beautiful table is the perfect desk for you to spend the days studying or working from home.
Minimal, bespoke, extravagant, sophisticated or sensible- there must be one that you like at Art of Tree.
You are always welcome to visit our showroom at Shah Alam, Malaysia.
Contact: 0166969671
Email: [email protected]
Business hours: Tuesday to Sunday (10:00 am~ 7:00 pm)
Address: NO 11, JALAN UTARID U5/12, BANDAR PINGGIRAN SUBANG, SEK U5, MAH SING INDUSTRIAL PARK, SHAH ALAM, 40150 Selangor, Malaysia.